Top Tips to help with the Cost of Living
Switch to LED to save with Robert Dyas
Here's a light bulb moment if there ever was one. Save up to £375 a year on energy by changing all your bulbs from halogen to LED.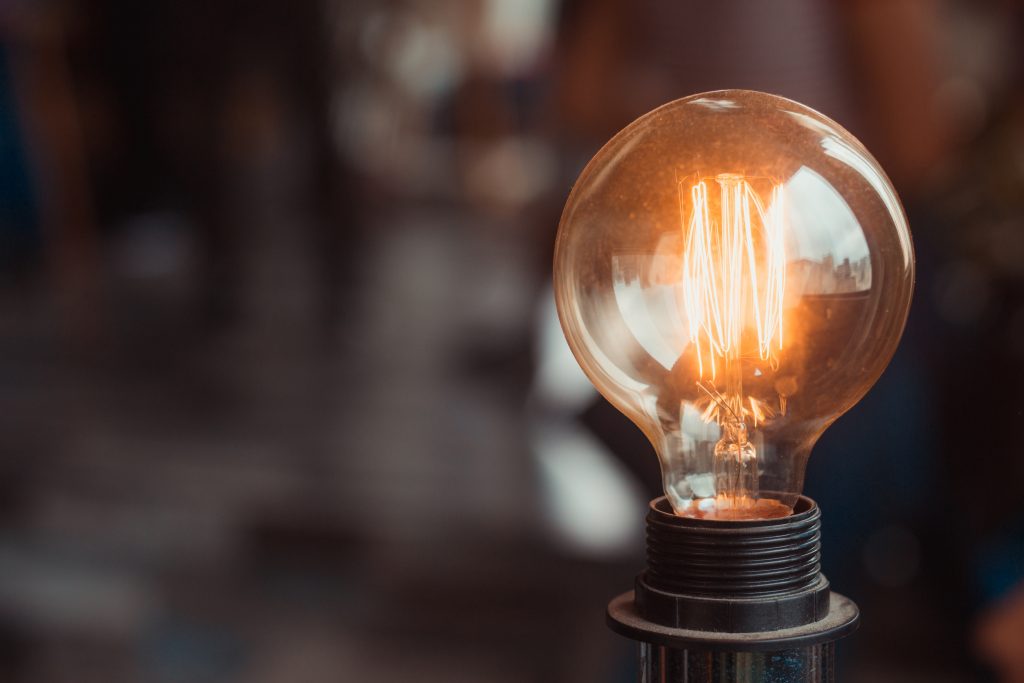 Save up to 50% on energy with Air Fryers at Asda
Save up to 50% on energy by switching from oven to air fryer. Asda's range of air fryers cook faster and are much smaller than regular ovens, which means they require less energy. Plus, they require little to no oil, ensuring a healthier saving too.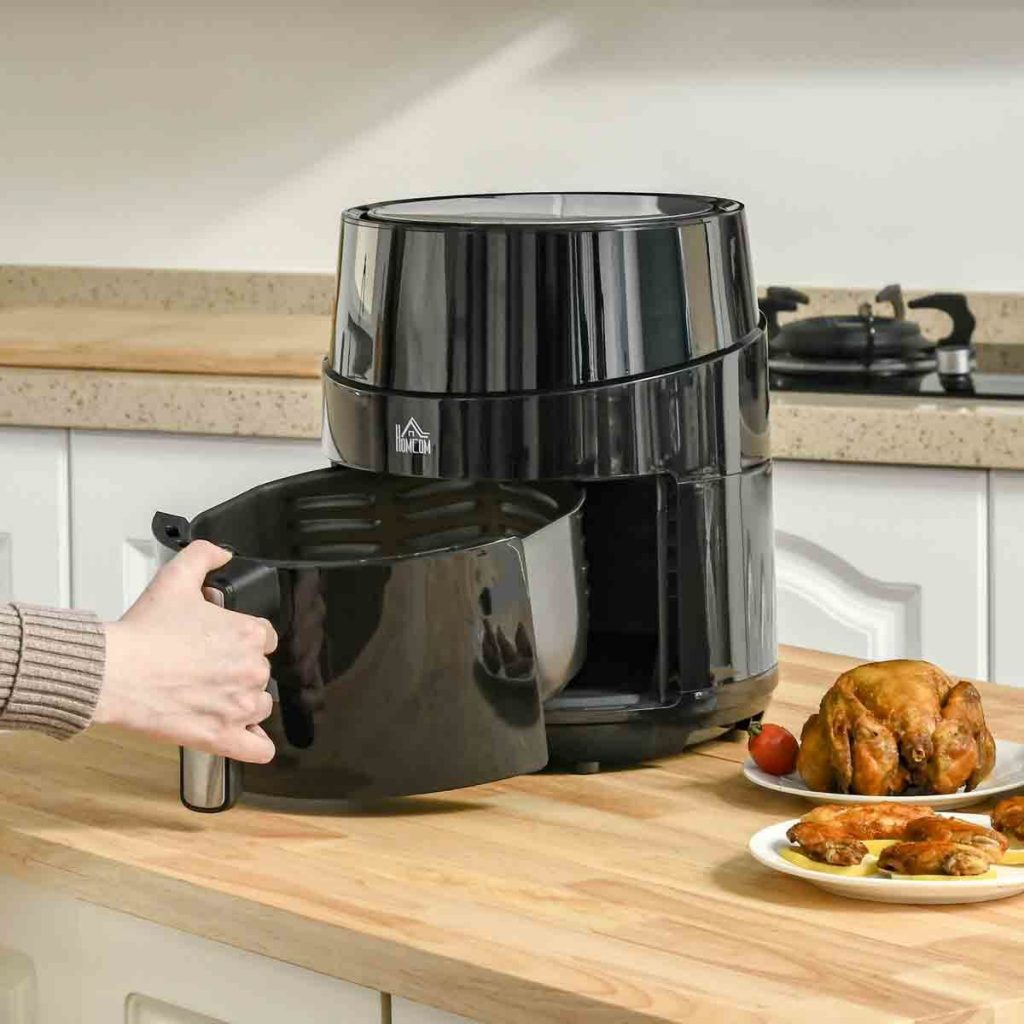 Try indoor driers from Argos
Save up to £182.93* per year on tumble dryer costs using indoor airers from Argos.
*Savings based on a typical condenser dryer running 150 times per year.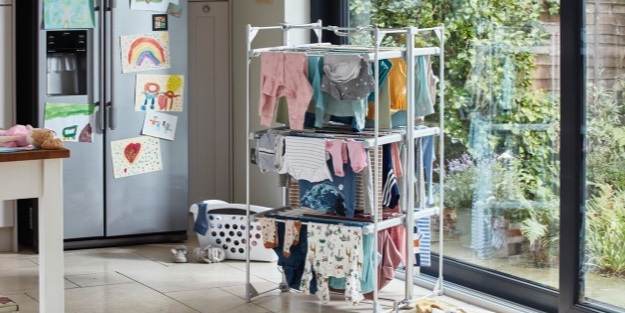 Cosy up with a heated blanket with Lakeland
Save on central heating and cosy up with a heated blanket from Lakeland. For chilly evenings at home, avoid turning to the central heating and warm up your bed with a heated blanket. Turning down the main thermostat by just 1 degree could save around 10% on your energy bill.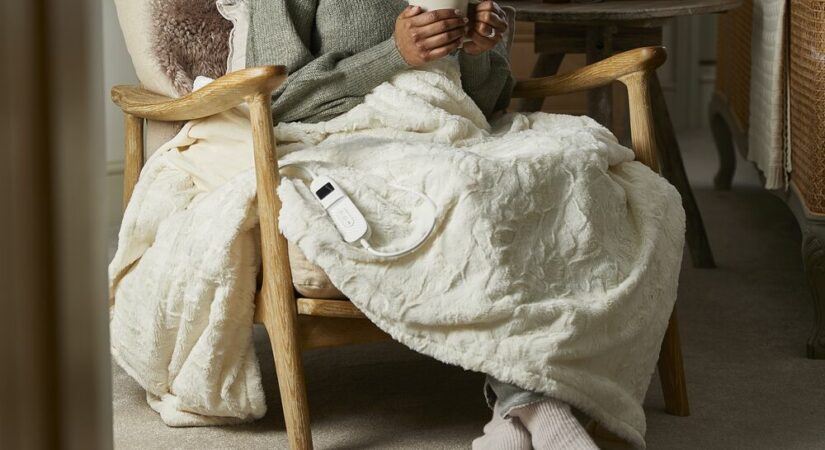 Obsessed for less with New Look
Helping you spend less and live more, New Look have released a new range called "Wow Value" a budget-proof range of fashion favourites to give the thrill of a splurge without the price tag. In-house designed prints, the latest trends and more sustainable fabrics offer that extra something special you can't find everywhere. And all at a price you'll love.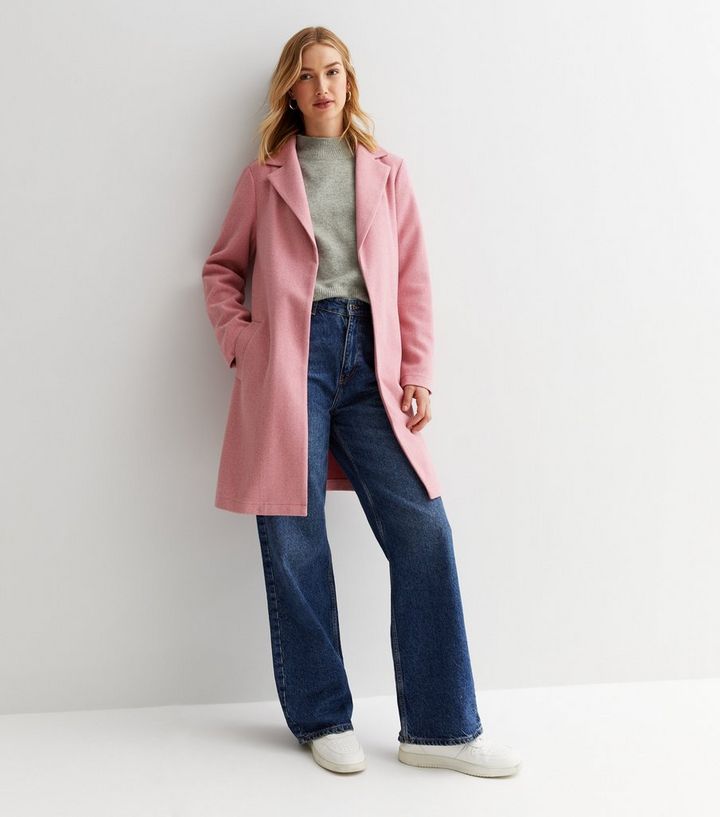 Budget friendly toiletries from Boots
Boots have launched a new budget brand that includes toiletries such as shampoo, shower gel and toothpaste for under £1.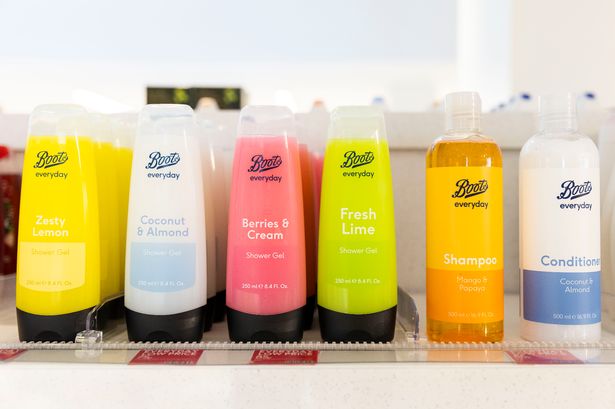 [post_shortcode_compitation]
Get more from Castlepoint. Offers, events, and competition alerts straight to your inbox. Sign up to receive our newsletter today!