Making Castlepoint more inclusive, welcoming, and safe for our community is a priority to us. We strive to make shopping more accessible and enjoyable for everyone visiting, particularly customers living with diverse abilities to ensure they can have a more comfortable shopping experience.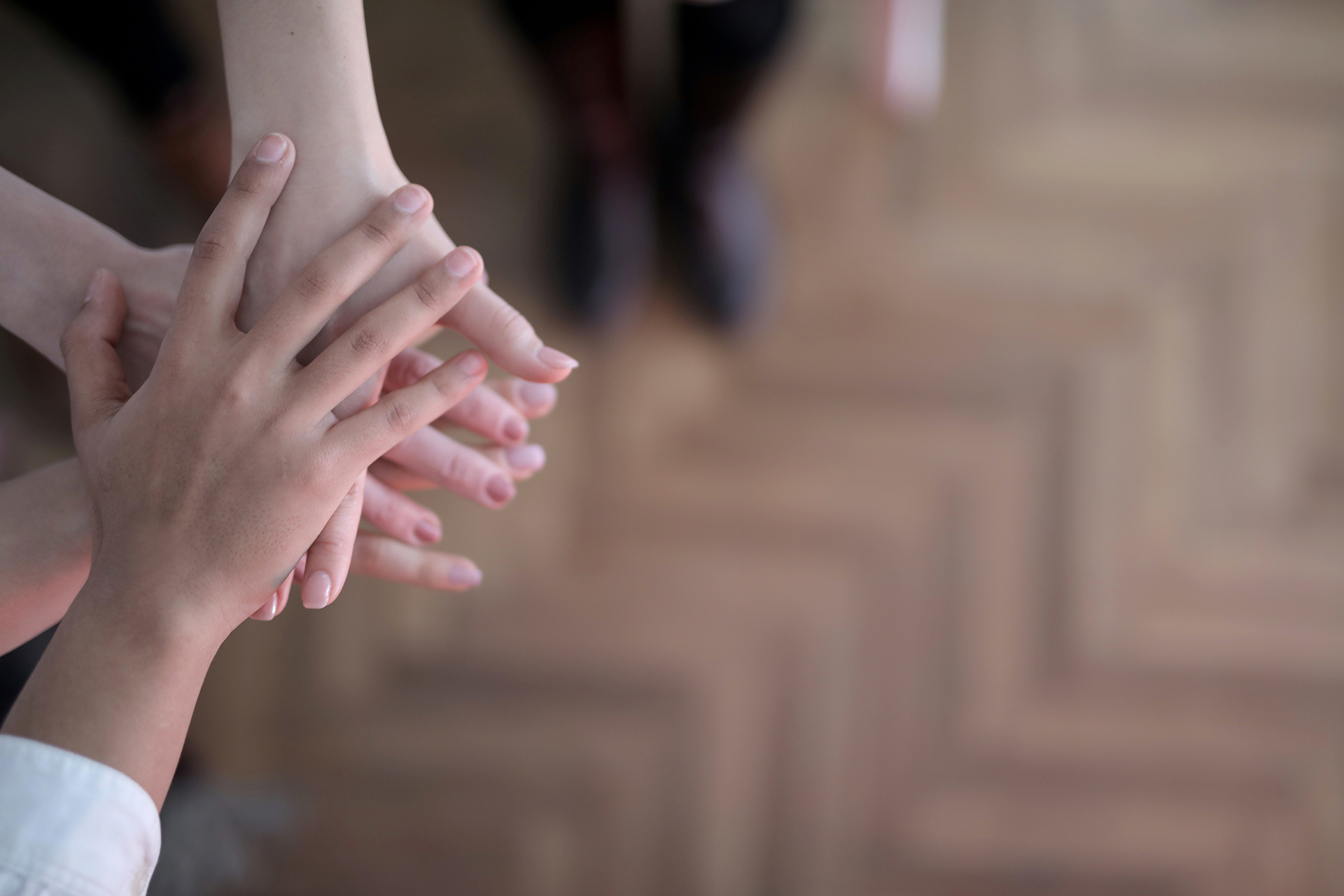 What you can expect from us
Our staff have received training to accommodate and help visually impaired customers.
Hearing aid assist, you can find more information about this at the Management Suite which is located below JD Sports in the lower level of the car park.
We're proud to be a dog friendly shopping centre. We love dogs… your little or big friends are absolutely welcome at Castlepoint. Each individual store will have it's own doggie policy, so it is best to check with the store itself before visiting. Our stores that allow dog-friendly shopping are as follows; Robert Dyas, Mountain Warehouse, Waterstones, Cafe Nero, TKMaxx (carried in arms), Three, Clinton's, Clark's and WHSmith.
'Ben's Cart' is a shopping trolley designed for shopping with children with disabilities. This service means that disabled children can join in on a trip to the shops. It is a safe, comfortable, robust and easy to clean. In order to use this service customers should contact the control room on arrival and a member of staff will take the trolley to their car.
We have food banks located inside Asda and Sainsbury's to help get food to those in need. Customers can make regular donations at either of these stores as part of their regular food shop.
Shopmobility is an onsite service dedicated to make getting around the shopping park that bit easier. This is located in the lower level of the car park below Sainsbury's. We have a range of motorised scooters and manual wheelchairs that are available for anyone who needs help with mobility – young or old. We recommend that you book in advance by calling 01202 598295.