New Partners Released Soon...
The Staff Card Partners community is forever growing. We are keen to expand our partnerships with local businesses to offer premium exclusive discounts to our Staff Card members. Make sure you check back to see our exciting new partners announced on this page soon.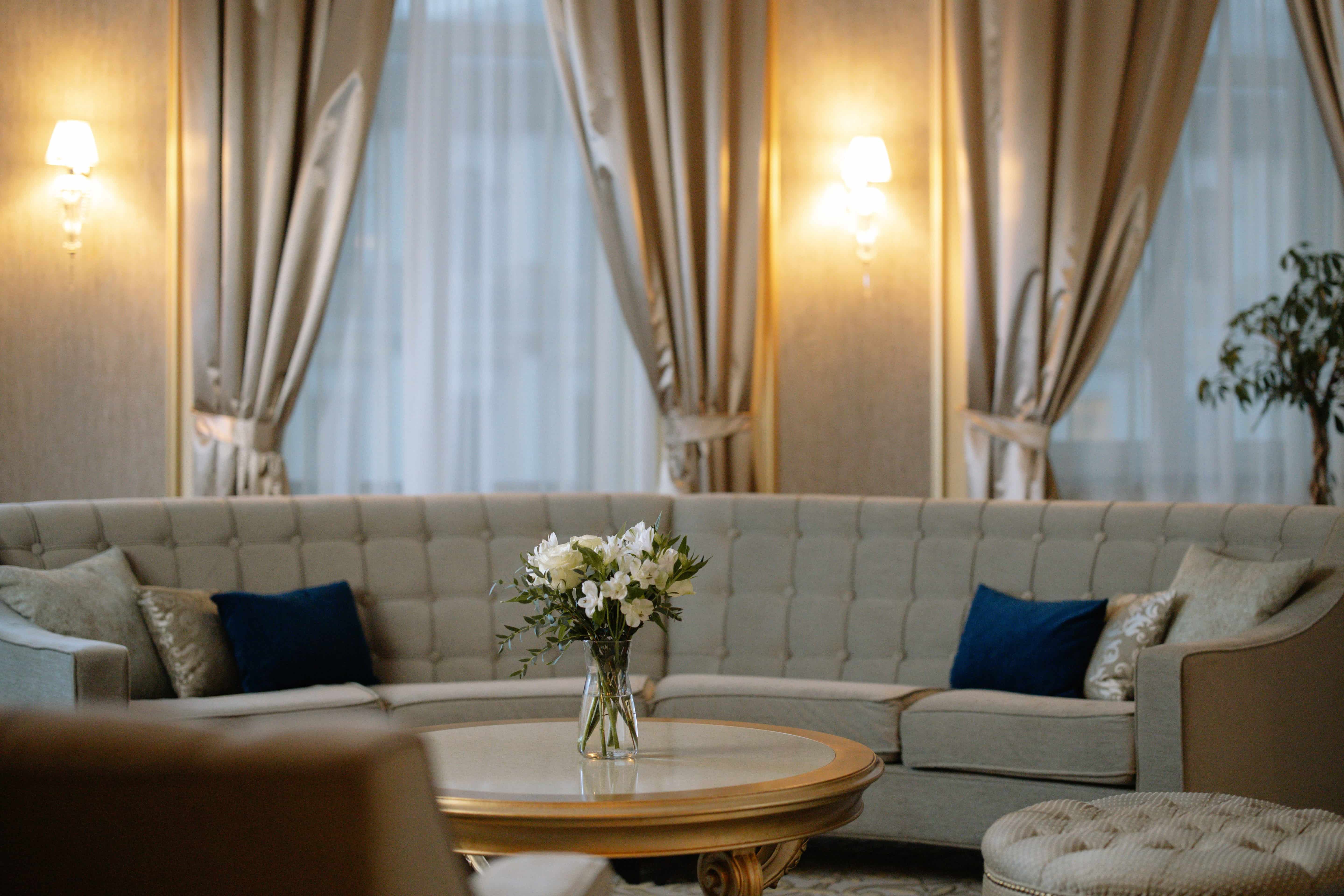 In the meantime make sure you're register for your Staff Card, so you're one step closer to being accepted and enjoying our many Partners discounts.