Have a great shopping experience
Castlepoint is an outdoor centre which makes your experience nicer specifically over the warmer months. However, our walkways are sheltered, so don't allow a rainy day to put you off visiting. We have some of the largest stores in the region, ensuring there will always be an enjoyable experience for you even during busier times…
We can't wait to welcome you at Castlepoint.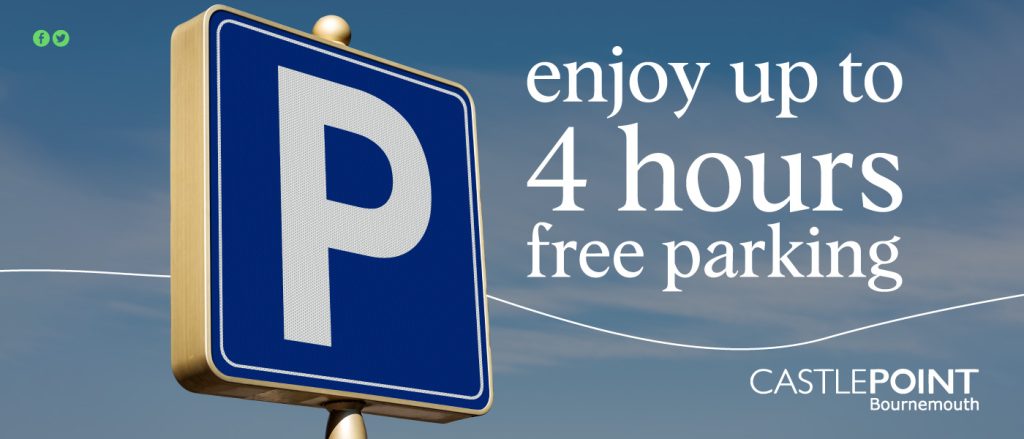 Customers can enjoy up to 4 hours free parking when visiting Castlepoint. If you plan on staying longer you can visit the Management Suite located below JD Sports to register your vehicle for the day. Additionally, we have tablets located inside the M&S Café and Nandos where you can input your information to enjoy a longer stay. 
Please be aware of new changes starting from 1st February 2023. 
To be more passionate advocates for the planet and its future, UKPC have decided to trial a new application to issue virtual parking charges. Their aim is to considerably reduce the use of plastic wallets, paper and printers which all had a significant carbon footprint. 
From February 2023 onwards, UKPC Parking Operatives at Castlepoint will trial issuing Virtual Parking Charge Notices. 
This means that any visitor who overstays the four-hour limit, parks outside a marked bay or fails to display their Blue Disabled Badge will receive a Virtual Penalty Charge Notice. This will be sent to the address where their vehicle is registered to, 7 days after their visit and being ticketed at Castlepoint.
Ukraine Relief Donation Centre
We are working with Ukraine Relief to offer a donation centre at Castlepoint to send aid to Ukrainians in desperate need. We are proud to say in just over six months over 1,600 tones of aid, medical supplies and equipment has been sent to Ukrainians in need already.
The drop off centre is open Tuesday – Saturday 10am – 4pm and is located in the vacant unit next to JD Sports at Castlepoint.

The bus stop pickup and drop off points at Castlepoint have changed as of 28th May.
Buses to Royal Bournemouth Hospital will stay on the main road and stop outside the library before continuing to the hospital.
Buses going to Bournemouth and Poole will stop behind the library in Castlepoint.
When going to, or leaving, the shops at Castlepoint, please make sure that you use the zebra crossing by Natwest to get to the bus stops.
Please look below for a map that highlights our changes and demonstrates where the new m1 stops will be.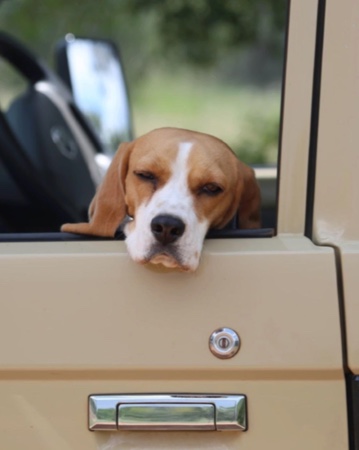 Accessible from Yeovil,
Southampton, Salisbury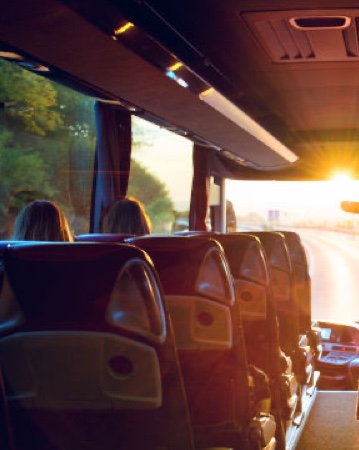 Accessible from Yeovil,
Southampton, Salisbury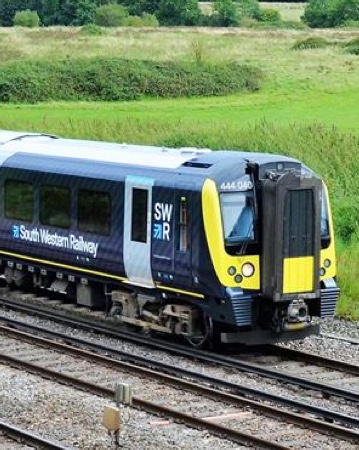 Accessible from Yeovil,
Southampton, Salisbury
Make the most of your Time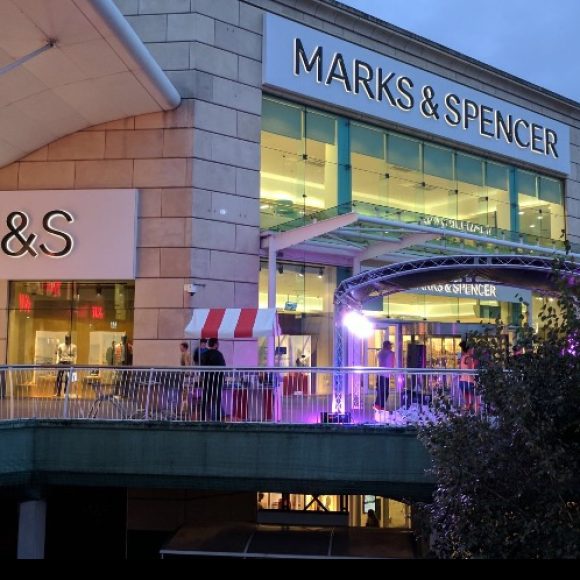 We have many services available to you when visiting Castlepoint.
Things to do in Bournemouth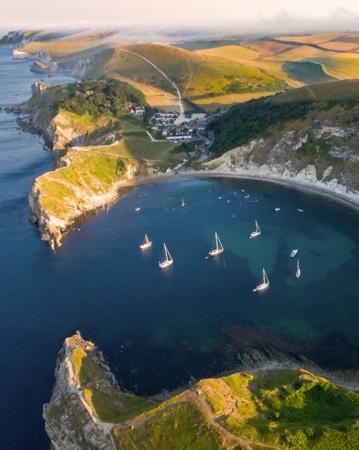 Lulworth Cove is one of Dorset's best and most well-known attractions. It's ideal for the budding photographer, geographer or simply for a leisurely walk.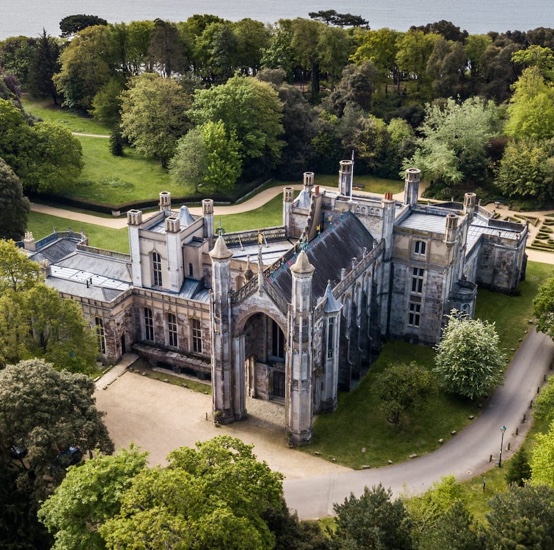 Highcliffe Castle offers the perfect opportunity to enjoy the castle and a walk through the wooded grounds or take a guided tour.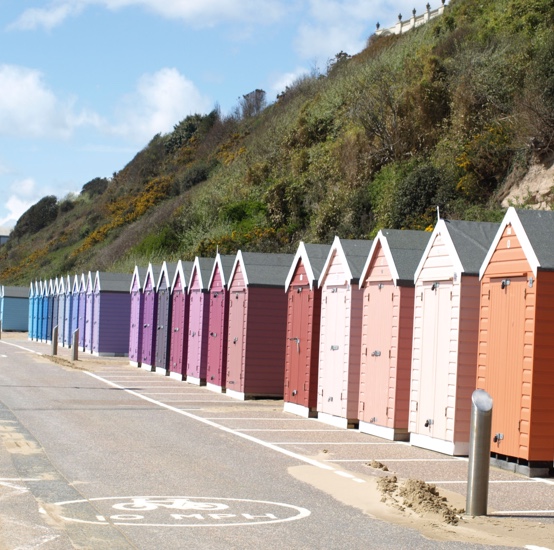 The Bournemouth Beach Lodges offer an enchanting overnight stay overlooking beautiful beaches in a tranquil location all year round.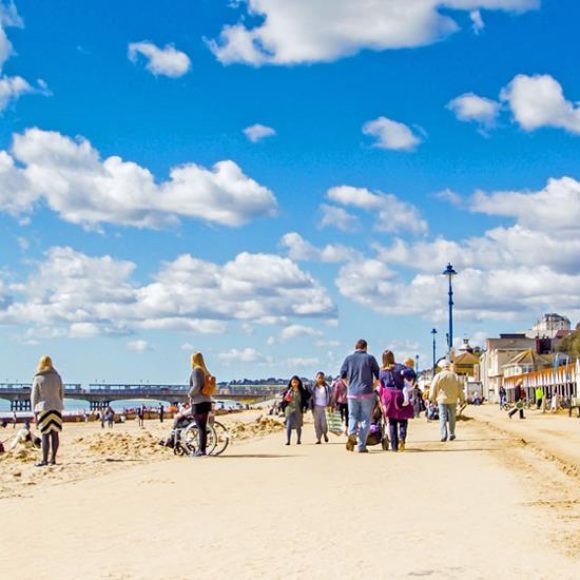 Enjoy Bournemouth with BCP Tourism
BCP Tourism is the official tourist board that aims to help you make the most of your time in Bournemouth and enjoy well deserved time by the sea. BCP Tourism have the knowledge and expertise to make your visit truly unforgettable. Whether you are looking for local seasonal events, fun activities for the kids, or more general information about Bournemouth the BCP Tourism website is your go to hub to help you make the most of your time.