In 2018 we began a major project to reconstruct the carpark and walkways at Castlepoint. The works were carried out in various phases over a five-year period. 
We are pleased to say we are approaching the end of the car park works. This provides exciting times for Castlepoint.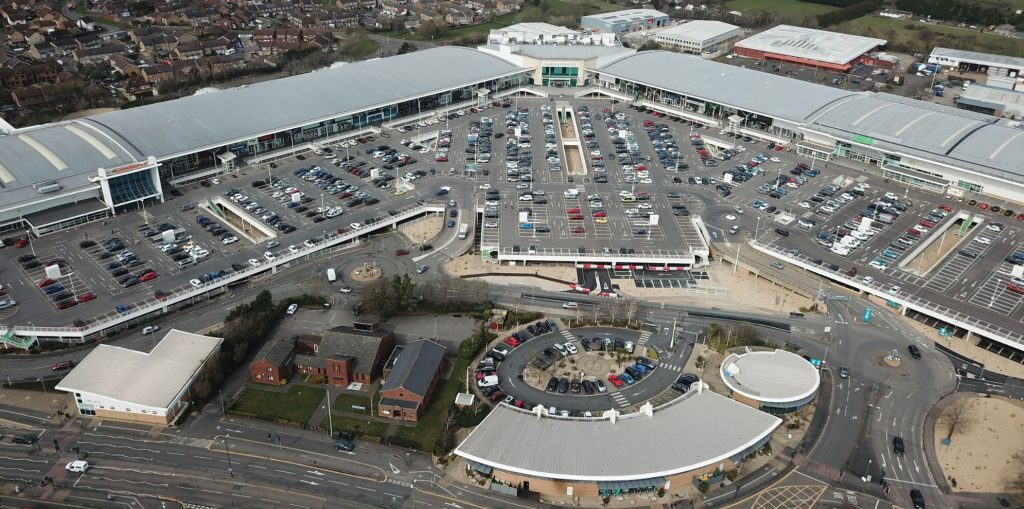 Over 2,800 parking spaces
Castlepoint offers over 2,800 car parking spaces including dedicated  parent & child bays and disabled bays.  
We offer free parking for up to 4 hours with the opportunity to extend. If you wish to extend your stay please visit the Management Suite located (below JD Sports), Nandos or M&S Cafe to input your vehicle registration number on our tablets. This will entitle you to an extended stay for the day.
Please note any vistors overstaying the 4 hour limit will receive a parking charge.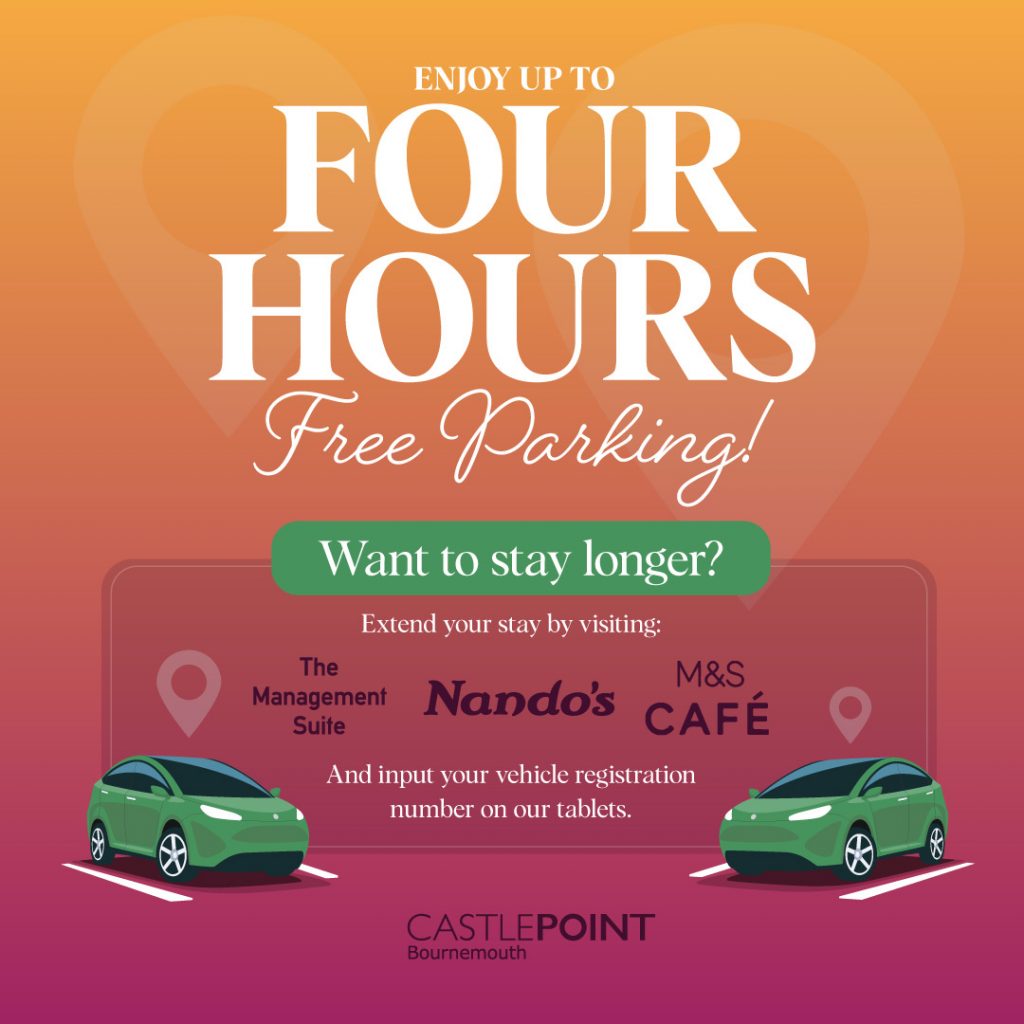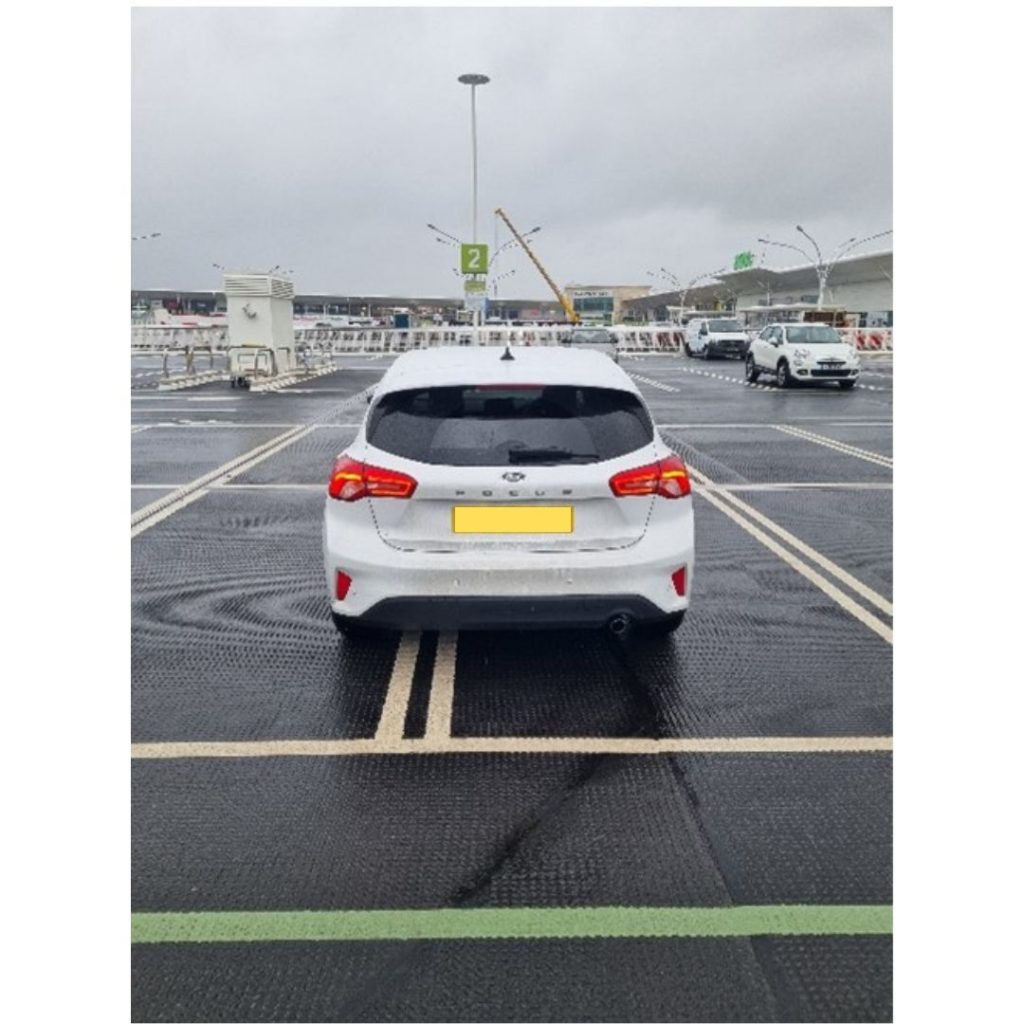 UKPC the car parking management company issues tickets for overstaying the 4 hour rule, parking outside of a bay and parking in a disabled bay without displaying a valid badge and parking out of the centre's opening hours.
Please refer to the image to the left to see an example of a vehicle that is deemed to have parked inappropriately by UKPC as reference and over the bay.
We have Disabled parking bays on the upper and lower level located in front of the walkways. 
We also have parent & child spaces located on the upper deck on the end of the aisles between Sainsbury's and New Look. There are also dedicated bays outside Asda.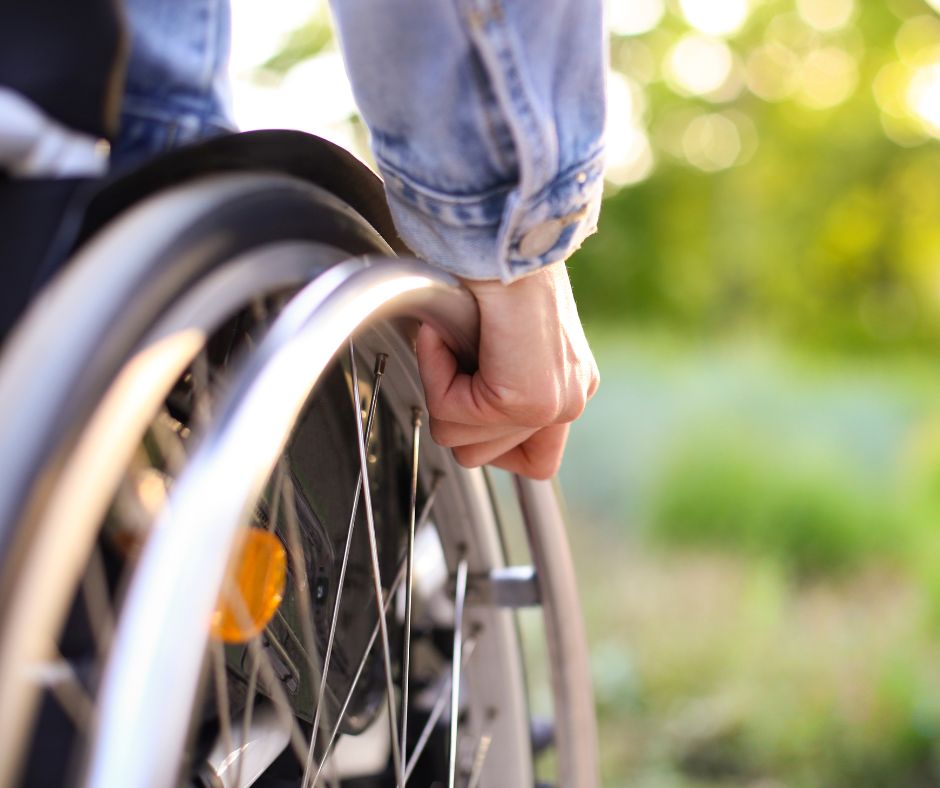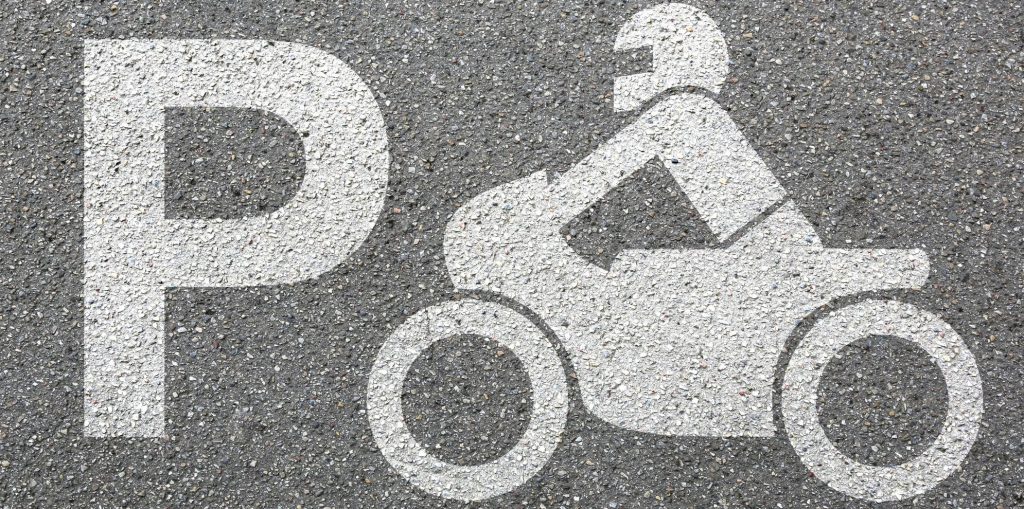 Motor bike users can park in car parking bays at Castlepoint or the dedicated motor bike bays. Please don't park or leave your bike outside of these areas otherwise you may receive a penalty charge notice (PCN).